Leisure and
Region
The Cuckoo Clock, Dark Fir trees, Black Forest Cake and Black Forest Girl are the first associations around the world when it comes to the "Schwarzwald", La Forêt-Noire or simply the Black Forest. In the south of the famous mountain range is St. Georgen on the Rhine-Danube watershed, which is why the town is referred to as "Scheitel Alemanniens" (Parting of Germany). The original Black Forest landscape, the numerous cultural attractions and many leisure activities in and around St. Georgen make the location an ideal starting point to explore the Black Forest region.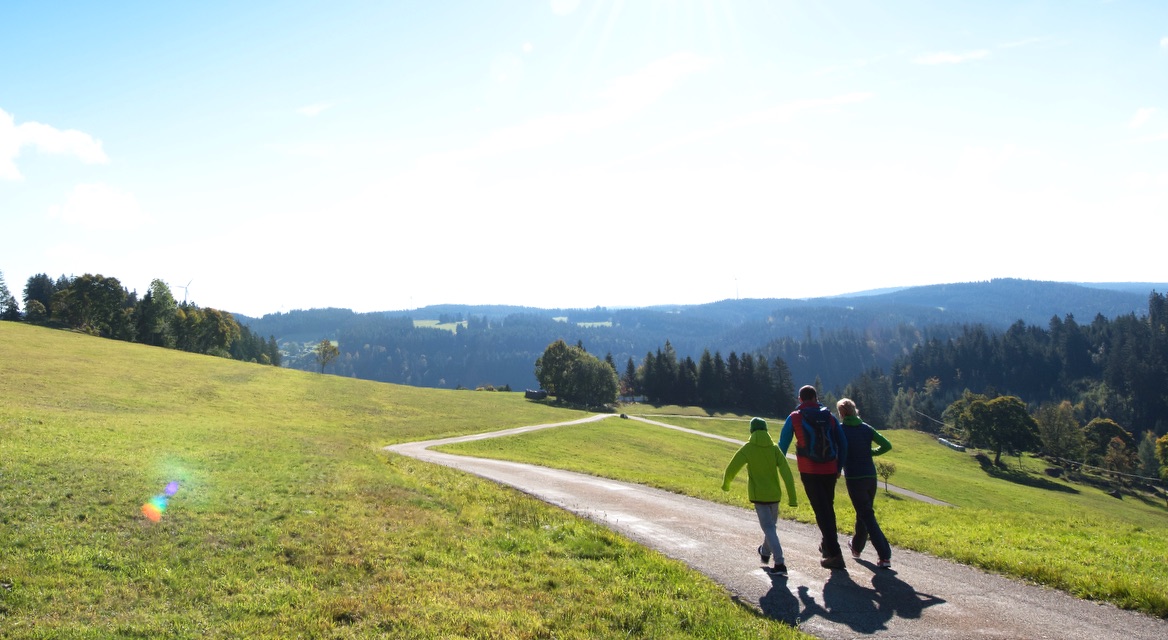 Experience St. Georgen
Situated at an altitude of 800 to 1000 meters, it is always bright and friendly here - which has earned the city the name "sunny mountain town".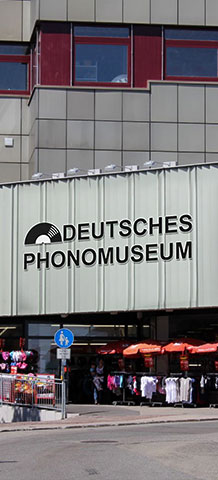 Historical
Museums & History
In St. Georgen itself, you can experience cultural treasures of the Black Forest: gramophones and turntables from past centuries, technical and industrial history, contemporary art or relics from the monastery - but also rural tradition and customs.
Hermann-Papst-Museum (67m distance)
The Hermann Papst Museum shows the life and work of the inventor Hermann Papst, whose name is on hundreds of patents covering various fields of technology.
German Phonomuseum (210m distance)
Here the rich development history of the Phono technology is shown.
Kunstraum Grässlin (17m distance)
A new form of the collector's museum. The collections are presented in the KUNSTRAUM GRÄSSLIN and in the SPACES FOR ART, which are spread over the entire urban area.
Heimatmuseum "Schwarzes Tor" (88m distance)
See how people lived and worked in the 19th century.
FAB – Forum am Bahnhof (800m distance)
An exhibition space especially for motorized vehicles of all kinds.
Kobisenmühle (8,8km distance)
If you want to get up close and personal insights, how complex the production of flour was 400 years ago, you are exactly right in the restored Farm Mill.
Lapidary (500m distance)
At three locations, this collection of stones presents silent witnesses from the time of the defunct St. Georgen Monastery.
Sports & baths
Active recreation
Sports enthusiasts will find in St. Georgen and the surrounding area a wide range to be active. Whether current trend sports or traditional hiking, whether summer or winter, the rich sports offer is often used by locals and vacationers alike.
Bathing fun & wellness
In addition to the Black Forest bathing paradise (43km distance), where tropical temperatures and turquoise-blue waters await you, you will also find the Solemar (22,6km distance) with a Wellness Center, brine-thermal spring and Black Forest Sauna and the natural swimming pool Klosterweiher (900m distance) in the immediate vicinity.
Active on tour
Whether it's a walk, a fitness trail, a Nordic walking tour, a hike or a bike tour: a well-developed and signposted network of trails takes you on varied routes through picturesque landscapes. On snowy days, the cross-country ski trails are groomed and up to 10 ski lifts open. Winter fun for all ages is guaranteed.
On the green
Just 10 kilometers from our hotel is the Golfclub Königsfeld. There is an 18-hole course and a 4-hole short course available from April to October. For our guests the green fees are reduced.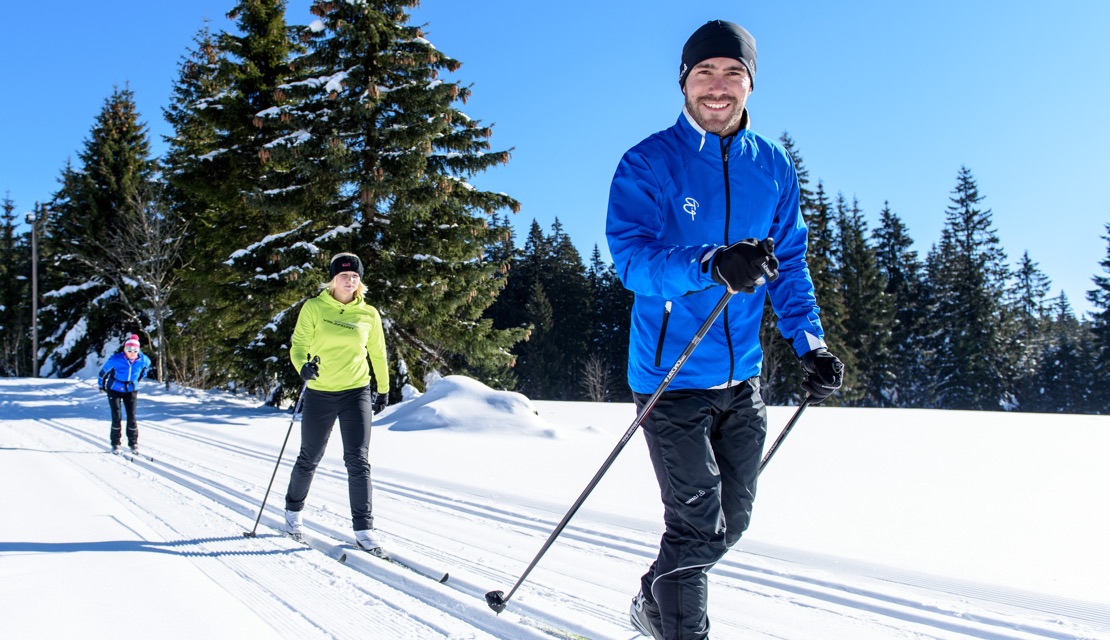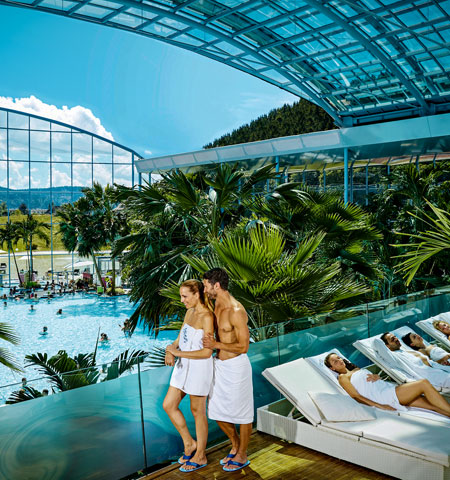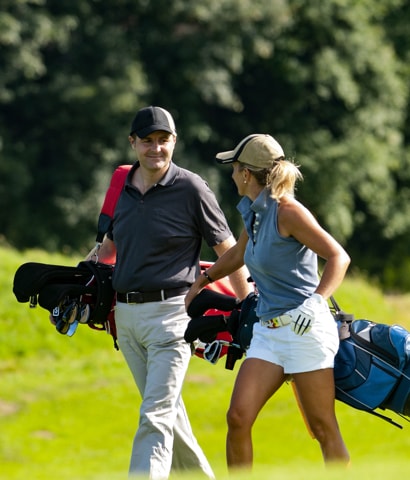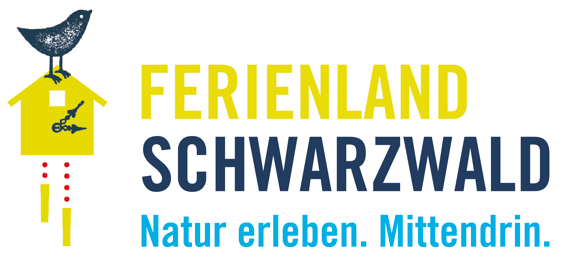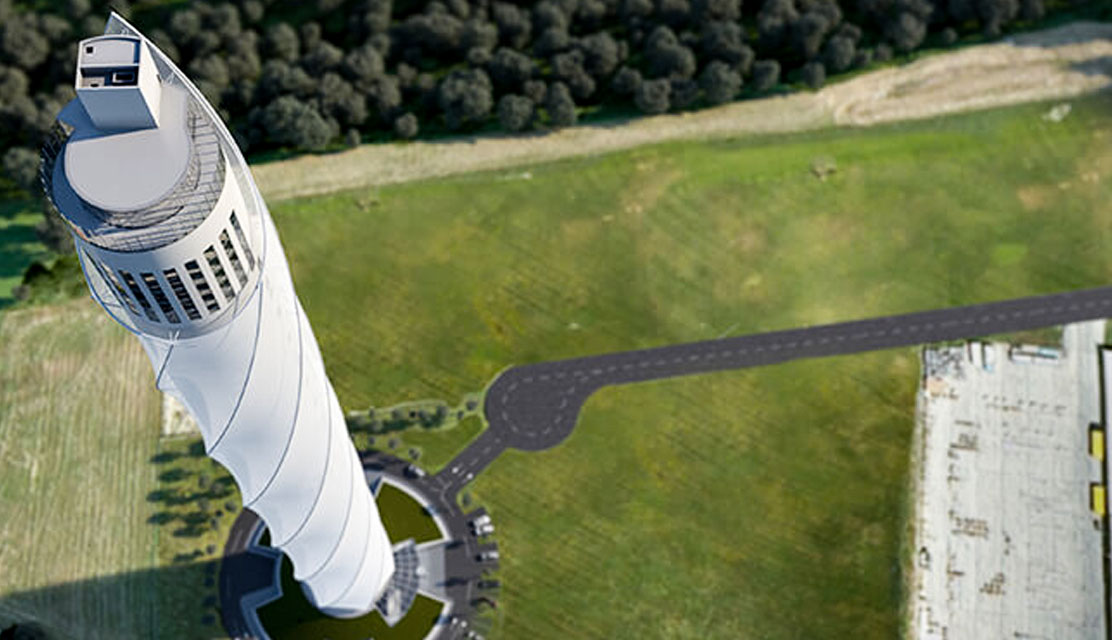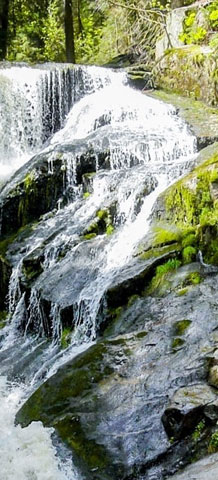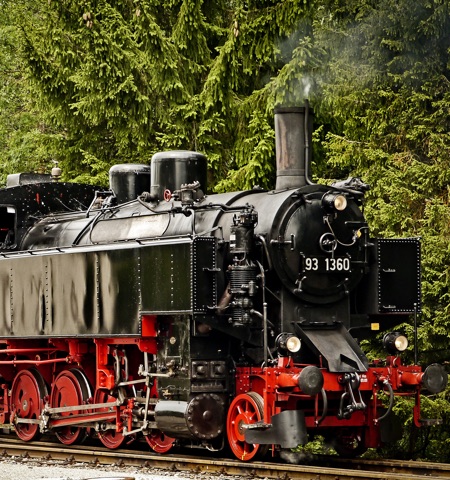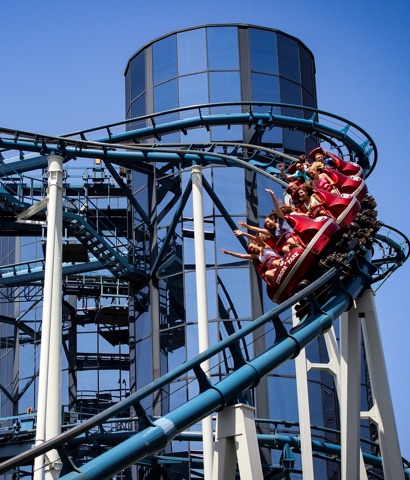 Adventures
Trips & Events
Look forward to a varied vacation around St. Georgen. A drive through the Black Forest is an exciting journey into the past that is omnipresent in many places. But even the most modern cultural expectations are met brilliantly. The most beautiful discoveries in the vicinity - excursions in a one hour radius:
Triberg waterfalls (13km distance)
Germany's highest waterfalls (163 vertical meters) are worth a visit.
Europa Park Rust (80km distance)
Germany's largest amusement park. Open in every season - whether in summer, on Halloween or in winter.
Worlds largest cuckoo clock (13km distance)
A cuckoo clock the size of a Black Forest house.
Dorotheenhütte Wolfach (30km distance)
The last active manual glas manufacturing "Mundblashütte" of the Black Forest, where glassmakers and grinders can be looked over the shoulder.
Sauschwänzlebahn Blumberg (43km distance)
The more than 100-year-old museum train travels through numerous tunnels and over historic viaducts through the Southern Black Forest Nature Park.
Large international FIS winter sports events
Ski jumping World Cup, nordic combination World Cup, snowboard cross and much more - here winter sports fans will not be disappointed.
thyssenkrupp test tower (31km distance)
In Rottweil stands the thyssenkrupp test tower, the highest visitor platform in Germany at 232 meters altitude. "Most beautiful nature panorama with view to the Alps". The visitor platform is open on Fridays, Saturdays, Sundays and public holidays.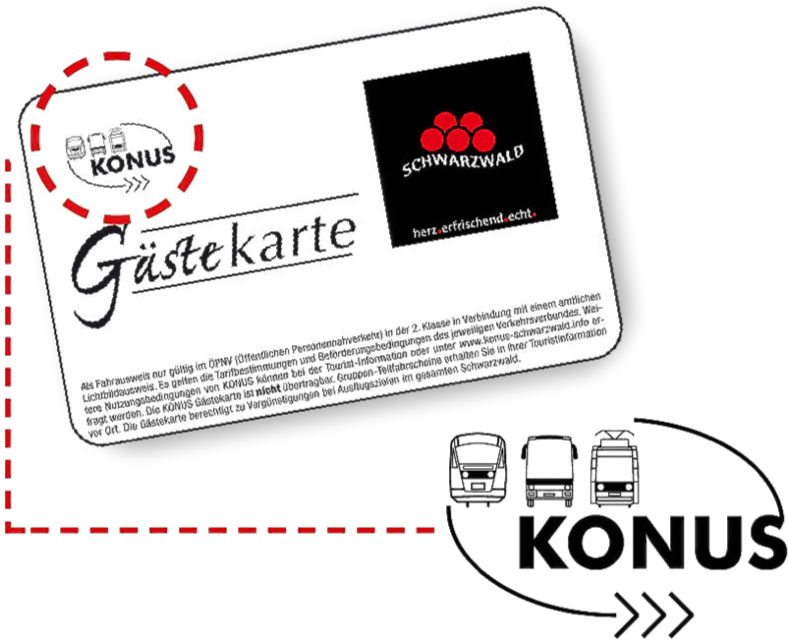 The KONUS guest card
Your personal trump card
With your check-in to the hotel you will receive the Schwarzwald guest card (Kurkarte).
This guest card is marked with the KONUS symbol and is thus - in addition to numerous other benefits - a free ticket. This means that you only pay the usual tourist tax (included in your room fee) and can use public transport (public transport) as often as you like during your stay.
The DreiWelten Card
Limitless freedom in your vacation
If you stay two nights or more, you will receive the "DreiWelten Card" guest card free of charge.
A holiday in the Three Worlds region brings you breathtaking nature experiences, countless cultural highlights and many other attractions - we offer a lot of variety!
Slow down in the Solemar thermal baths in Bad Dürrheim, marvel at the power of the Rhine Falls near Schaffhausen or feel all the senses in the Black Forest House of the Senses in Grafenhausen - you can experience these offers and much more free of charge with your DreiWelten Card from July 1, 2021!
Look forward to trying it out!
More information at https://dreiwelten.com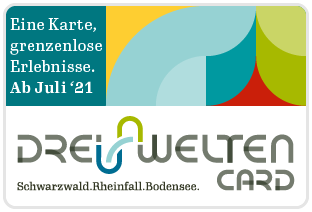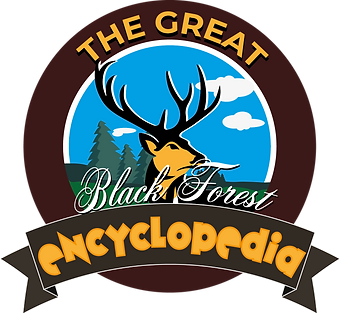 The large Black Forest lexicon
Learn more about the Black Forest
Read a lot of interesting, exciting and amusing things about Germany's largest low mountain range in the large Black Forest lexicon by DEINDESIGNWERK,
its people, sights and specialties
as well as its wildlife and unique nature.