Welcome to the


restaurant Fein

WERK

Located on the ground floor of the former factory building, where clocks used to be made in the past, today you can expect sophisticated cuisine in a relaxed atmosphere. In the warm season, we look forward to welcoming you on our spacious sun terrace. Prior reservation is appreciated.
Öffnungszeiten
Breakfast: Mon - Fri: 06:30 am till 10:00 am | Sat + Sun: 07:00 am till 11:00 am
Business Lunch: Mon - Fri: 11:45 am till 01:45 pm
Coffee and cake: Mon - Sat 02:00 pm till 05:00 pm
À la carte menu: Mon - Fri: 11:45 am till 09:00 pm| Sat: 06:00 pm till 10:00 pm
Roof Top Bar 360° open Th + Fr + Sa from 6:30 pm till 11:59 pm
Due to exclusiv event the Roof Top Bar will be closed 15th an 23rd September
Please note: Dogs are not allowed inside our building!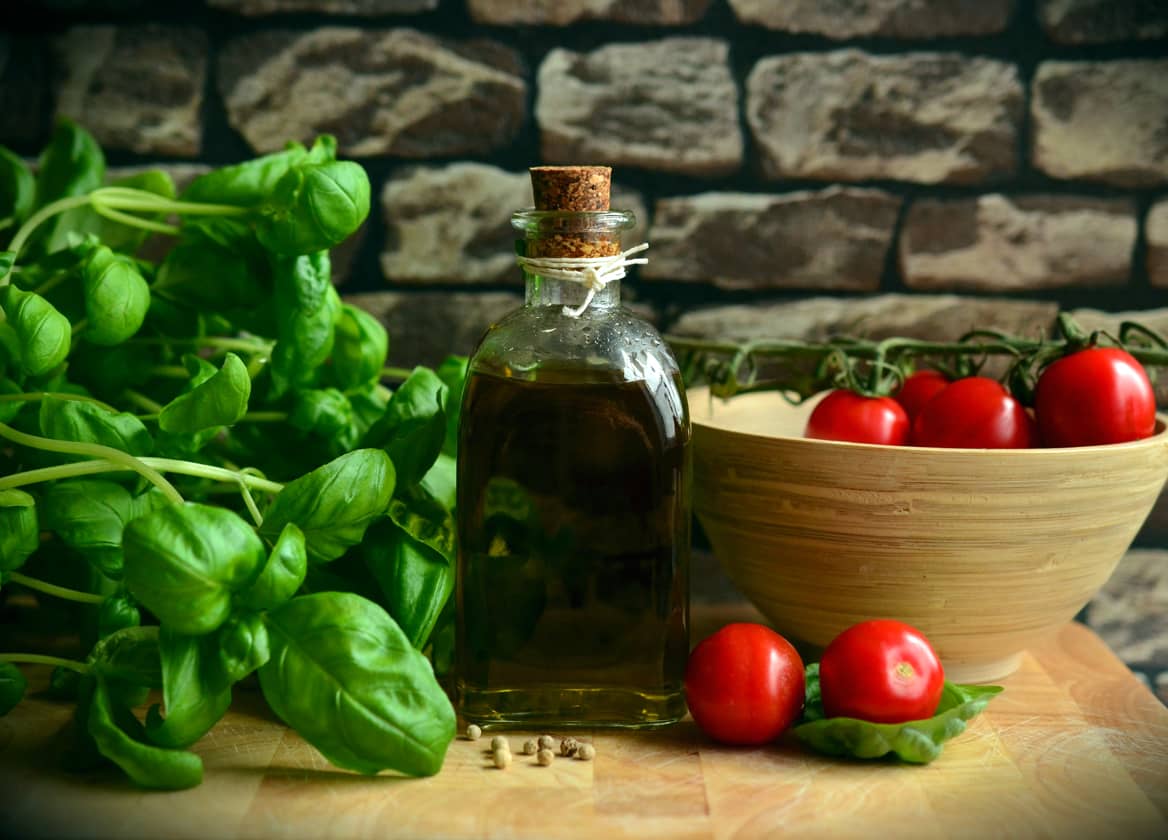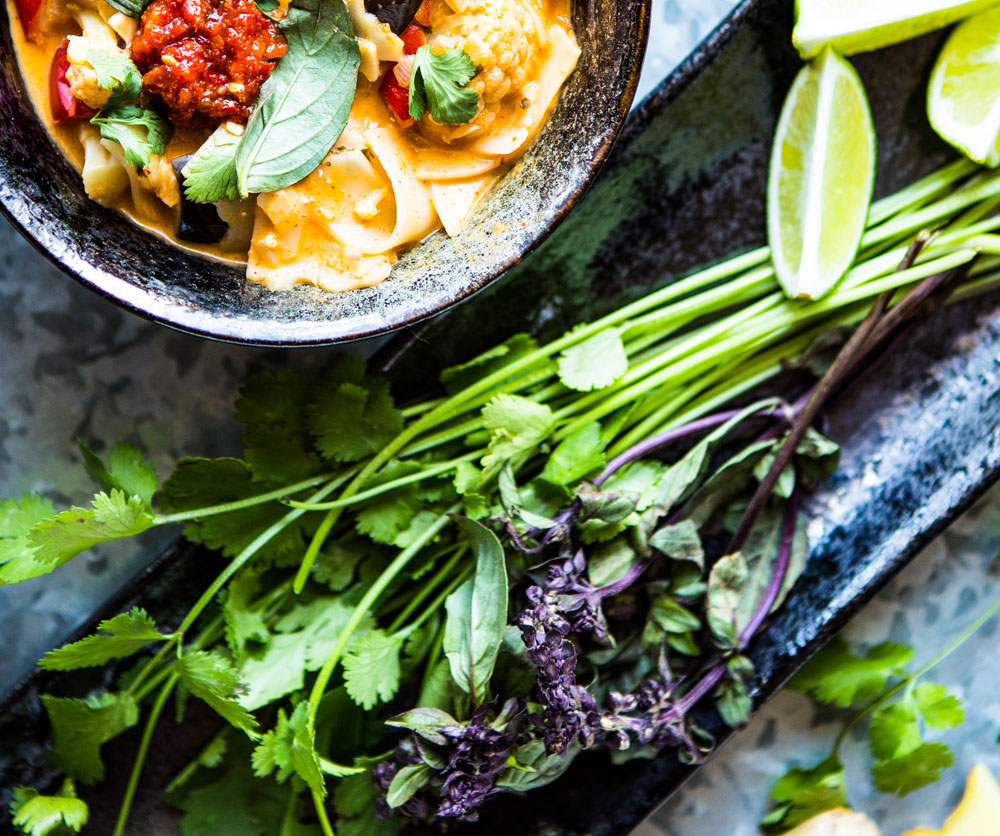 It used to be tradition, today we talk about sustainability. The answer to the fast pace of our time is the human being. And for him is known that he is what he eats. We care about sustainable nutrition; seasonal-regional products come first. We respect the foods we work with as part of creation and respectfully treat them. We are guided by the seasonal gifts of nature. We are fans of game from our local forests, fresh fish from the surrounding streams and lakes.
During ongoing operations, we expand our partnerships. We meet international suppliers with fairness and tolerance.
Our regional partners:
Hogg's pasture farming- Aberdeen Angus - Neudingen
Schmalzenhof - Fam. Neumeier - Limousin Baby Beef - Hofstetten
Butcher shop Müller - Meat & Sausage specalities - Peterszell
Hager fish farming- Tennenbronn
Dorerhof cheese dairy GbR - Elzach-Prechtal
Just eat well
Homemade happiness!
Food from selected regional sources,
freshly prepared and constantly changing.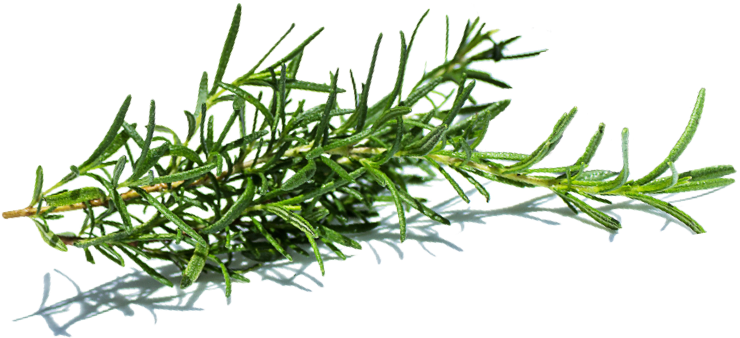 Enjoyment from a species-appropriate keeping
Dry Aged Beef
Enjoy the unique taste of a bone-aged piece of meat from our in-house maturing chambers.
Dry aging starts immediately after slaughter. The pieces of meat are slowly cooled from 37 ° C body temperature down to 7 ° C - 1 ° C per hour respectively. Subsequently, the pieces of meat ripen on the bone in a ripening chamber or in a special meat-making cabinet at precisely controlled humidity and temperature. Contact with air can dry the Dry-Aged meat from outside. Our German Angus meat is optimal after 3 weeks dry maturation. Everything that goes beyond that is a matter of taste.
Before preparation, the outer layer of dry maturation is removed. For a filet 7 days of ripeness are enough before it is released from the bone.
During ripening Dry-Aged steaks develop a special buttery - nutty flavor. The dry ripening and the associated loss of water even intensify this. Anyone who has ever tried Dry- Aged Meat is amazed at how aromatic and originally-intense steaks can taste. Even the tender meat will convince every steak lover.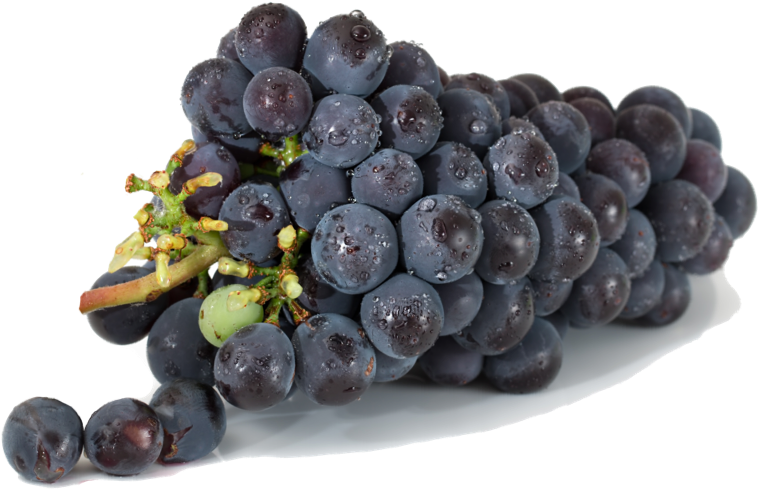 Selected from different wine regions
In vino veritas
For us, the quality of the products comes first. In this regard, we have compiled for you with great love and passion a small, selected wine offer from Germany, Italy, France, Austria, Spain and Portugal.
In addition to established and approved products, we also offer you wines from up-and-coming young winegrowers at fair prices. For questions or the one or other insider tip, our service staff will be happy to help and advise you.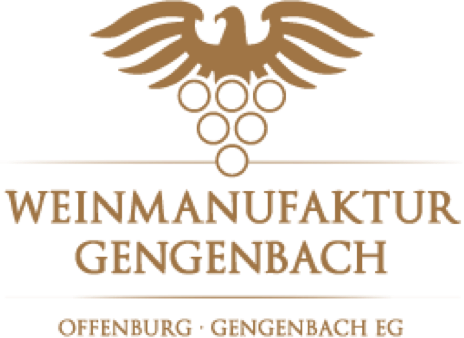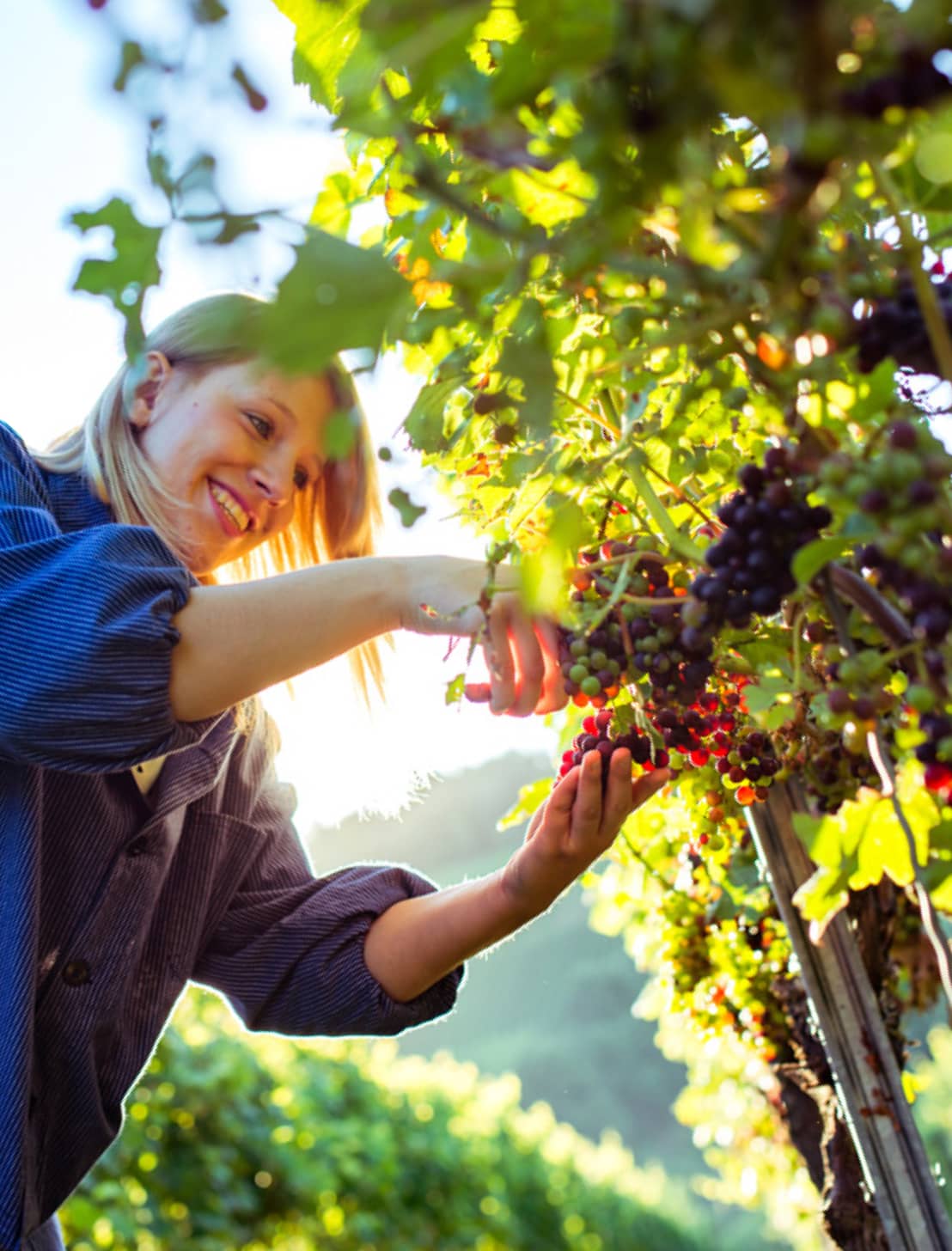 Fine wines
Art and craft
In Gengenbach, the roots of the wine history lie in the Ortenau . Already since 888, high-quality, mature grapes have been used to produce wines of the highest quality. After fusing the Zeller Abtsberg winemakers in 2012 and the winemakers from Fessenbach in 2015 with the Gengenbach winemakers, in the spring of 2016 passion, craft and wine knowledge were united under the umbrella of the "Weinmanufaktur Gengenbach-Offenburg eG". Numerously awarded and close by we present you wines from our region of the " Weinmanufaktur Gengenbach-Offenburg eG".
Including our individually-pressed house wines ... FeinWERK.
VON LÖWENBERG
GRAUBURGUNDER SEKT
B.A TROCKEN
2017
GRAUER BURGUNDER
KABINETT TROCKEN
2015
ROTWEIN CUVÉE
TROCKEN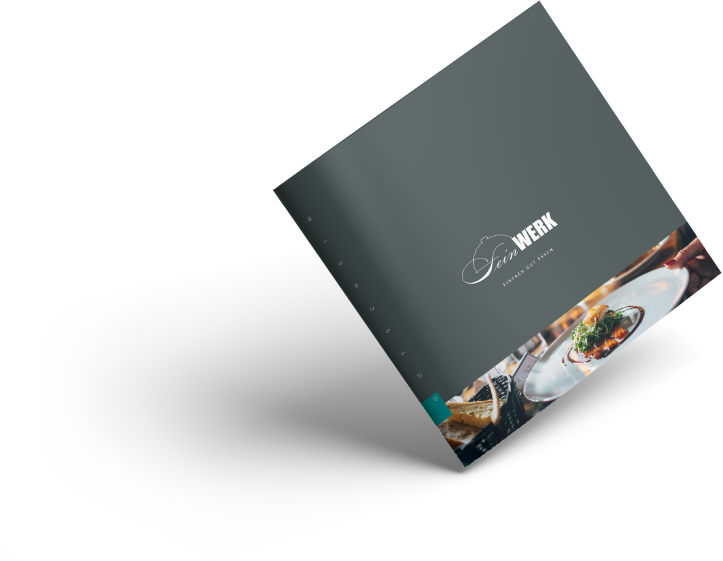 Vouchers and gifts
Give pleasure
— with a voucher from the restaurant FeinWERK. With our vouchers you fulfill small and big wishes or surprise your loved ones with culinary delights. With us you will find the perfect gift.
Vouchers for exclusive seasonal menus
Culinary experiences in the Roof Garden St. Georgen 360°
As a Print@Home or in a precious envelope
Personalized and with dedication